What is BOTOX®?
BOTOX® is in the class of neuromodulators for cosmetic injectable products. This means that the active ingredient temporarily relaxes facial muscles that squeeze the skin to form wrinkles around the eyes and forehead. BOTOX® Cosmetic is FDA-approved to temporarily make moderate to severe frown lines, crow's feet, and forehead lines look better in adults. So you look like you, only with less noticeable facial lines.
Treatment requires minimal downtime. You can return to your daily routine immediately after you leave the office. You may begin to notice results within 24 to 48 hours, with full results in 30 days, with results lasting up to 4 months for moderate to severe frown lines.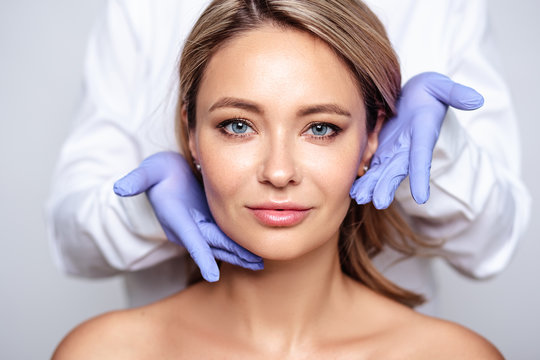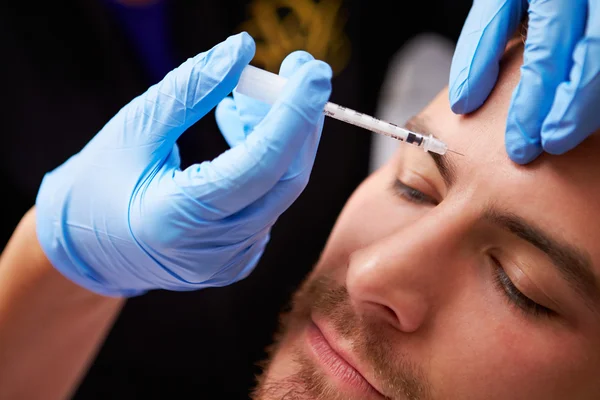 Am I a Candidate for BOTOX®?
BOTOX® is recommended for the treatment of:
Wrinkles on the forehead
Lines between the eyes
Crow's feet
TMJ pain
Hyperhidrosis
Creases in the lips
Dimples in the chin
Jaw reduction
How does BOTOX® work?
The contractions and movements of the facial muscles are controlled by signals from the brain. BOTOX®relaxes the muscles so they do not contract. After treatment, the overlying skin remains smooth and unwrinkled, while the facial muscles responsible for our expressions contract in a normal fashion, allowing normal facial expressions.
What is the BOTOX® treatment like?
Botox is a simple and safe procedure. With a very fine needle, BOTOX® is injected into the specific muscle that is contracting and causing the lines and wrinkles on the face. Treatment is effective, safe, and takes approximately 10 minutes. The pain is a minimal "pin prick" and no anesthetic is required. Immediately following treatment, you may resume regular activities!
How long does a BOTOX® treatment last?
The effects usually last 3 to 4 months, and fade away gradually. Following several treatments, the results may last 4 to 8 months or longer. BOTOX® offers extended relief over the course of long-term treatment.
Are there any possible side effects?
Side effects of BOTOX®, if any, are usually mild and temporary. Botulinum toxins contain proteins, which in some circumstances may be naturally safeguarded against by the body's ability to produce antibodies. If antibodies are formed, the therapy will generate a lesser response. Temporary bruising is the most common side effect, although this usually resolves within 2 to 3 days.